Hello hello! How are you?
Today I'm sharing with you one of the cake recipes that I make often! For birthdays, for Sunday baking, for PMS cravings – actually, are PreMS, MS and PostMS around here, ahahah.
What is great about it? It's oil-free, dairy-free and takes less sugar than most recipes. I not only don't eat animal-derived products, but I also try to have a healthy diet. However, I have a sweet tooth and like eat cakes and desserts – and won't refrain from eating them. So, my solution was to adjust recipes making them into a healthier version. Who's with me on this?
Without further ado, here it goes!
Ingredients:
1,5 cup (The cup that I use takes 200 ml) of warm water
1 cup of flour (any really. Sometimes I use white flour, wholewheat, cassava, rice, or mix of a couple of them, or a bit of all of them. As you can see, it's versatile)
1 cup of oat
1 cup of shredded coconut
1/2 cup of brown sugar
1 tsp of baking powder
1 tsp of vanilla extract
Optional: 1 tsp/tbsp of cinnamon (it's delicious on its own, but to change a bit you can add cinnamon, and the amount is up to you, it's up to your liking of having the cake more or less cinnamony)
Preparation:
Mix dry ingredients.
Add the rest of the ingredients and mix.
Take it to the oven for around 30 minutes at 180ºC.
Quite easy, right?
Try this recipe out, leave a comment and let me know if you like it and if you have the same worries about eating healthy, if you do something about it… I hope you like it as much as we do here at home! It's always a success!
Have a great week! *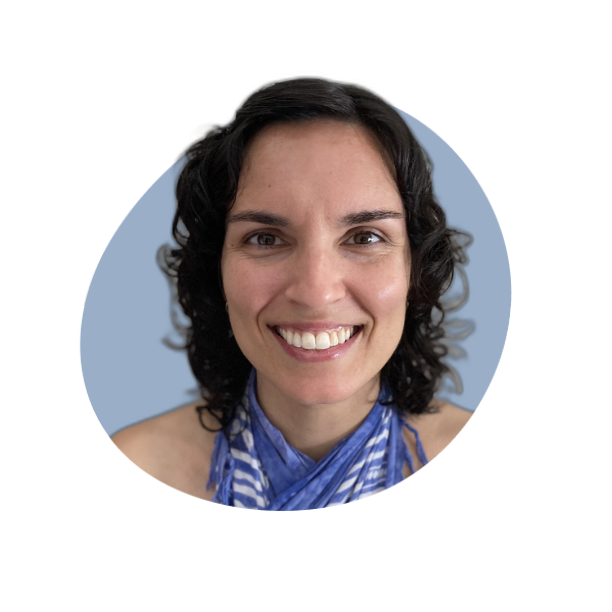 Oil-Free, Dairy-free, (but still) Fluffy and Delicious Cake written by Joana Vieira
If you like my content feel free to buy me a coffee ☕️